What's new
Now in Mexico 🇲🇽
The healthcare platform for international care.
NomadRx is the easiest way for your practice to manage your international clients. Provide a great patient experience, get paid quickly, and accept international insurance.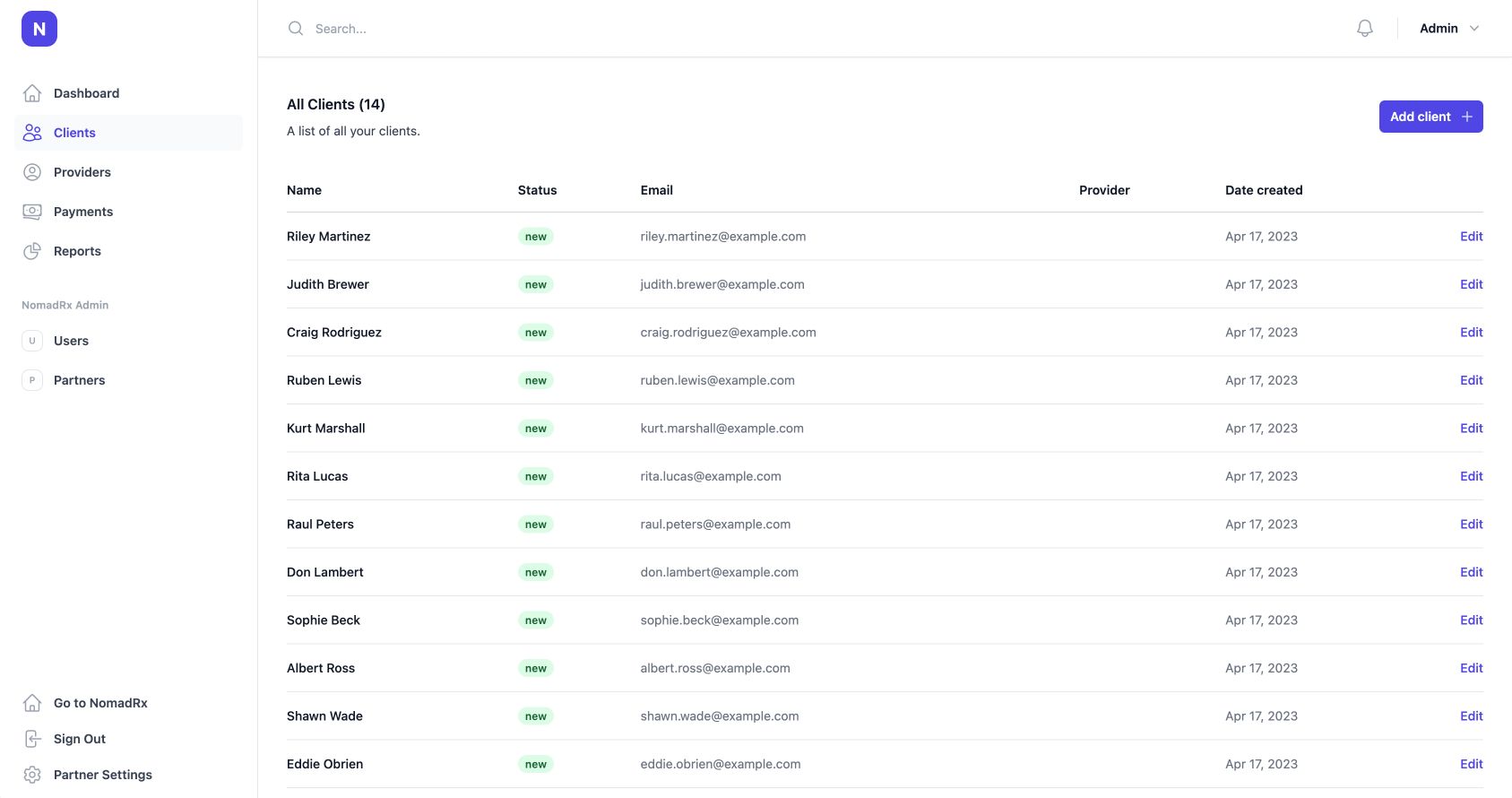 Start accepting global insurance

Be there for your clients
Everything you need to manage your international clients
Delight your Patients

Save your clients from the stress of insurance claims: accept their international insurance today.

Get Paid Fast

NomadRx Billing is a global billing software platform built to save you time and get you paid faster.

Receive and Reconcile International Payments

Receive payments into local or international banks accounts with clear reconciliation on the transaction.
Pricing
Simple pricing. Built for you.
Access a complete global healthcare payments platform with the right pricing for your practice
Your dedicated team of global healthcare experts
A complete administrative platform built for your global practice to run smoothly - fully dedicated to the success of your practice and patients.
What's included
No setup fees
No wire fees
No hidden fees
Easy to get started
Faster global payments
Collect more revenue
Custom pricing
Contact us and we'll custom design a pricing plan specific for your practice
Get started today
Ready to get started? Get in touch.
Access a global healthcare administation solution with simple pricing, or we'll design a package specifically for your practice.